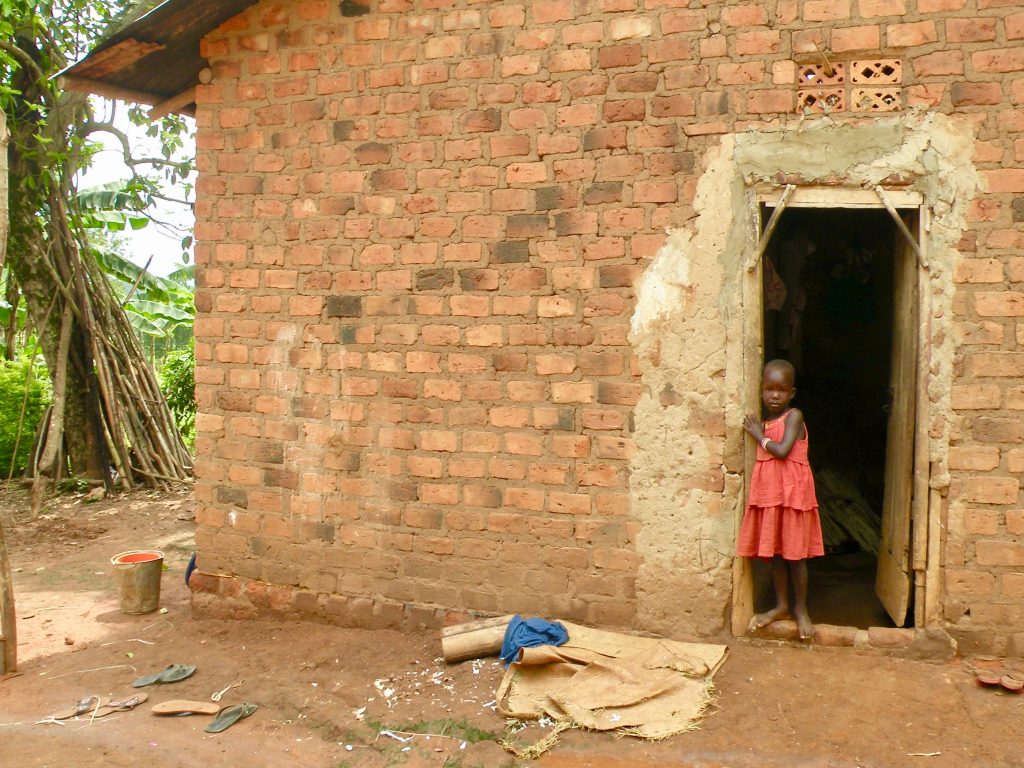 LION Ministries was founded to love and care for the needy and orphaned in the Kamuli Wakiso District of Uganda. We strive to provide a quality place of accommodation, healthcare, food and education to children ages 4-14, and we also introduce the love of Christ to the next generation of Uganda at The Fountain of Life Primary School. Our goal is to give the children LIFE, INVEST in their future, give them HOPE in Jesus Christ and give THANKS to God for all that He has provided the children with.
The purpose of Haiti Lifeline Ministries is to empower, equip, and encourage the work of Christ in Haiti and the ministry at Centre Children International Lifeline d'Haiti.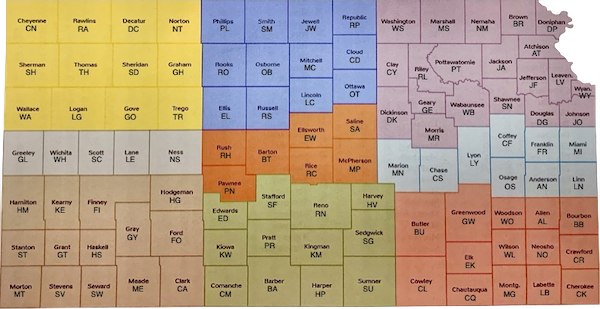 Regional Prayer Ministry (RPM) - Kansas
Please help up pray for the 105 counties in Kansas.  By clicking on the link above there are 3 pdf files that explains how to pray for these  counties here in Kansas.  We have prayed for the 31 counties on the western side and will be covering the central counties March 6, 7 and 8 at Hesston KLM. Come be a prayer warrior and cover them with the "Love of  Christ".
God wants you to experience Him personally – not to know about Him, but to know Him. And going to a church or reading the Bible is not knowing him but knowing Him means knowing his heartbeat.